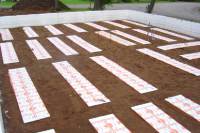 We provide green building and energy efficiency consulting for new buildings or renovations projects.

Radiant Heating System is one of the oldest heating systems humanity ever knew. It is the most comfortable, one of the cheapest and virtually maintenance free system.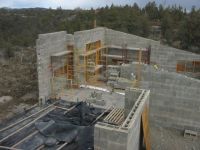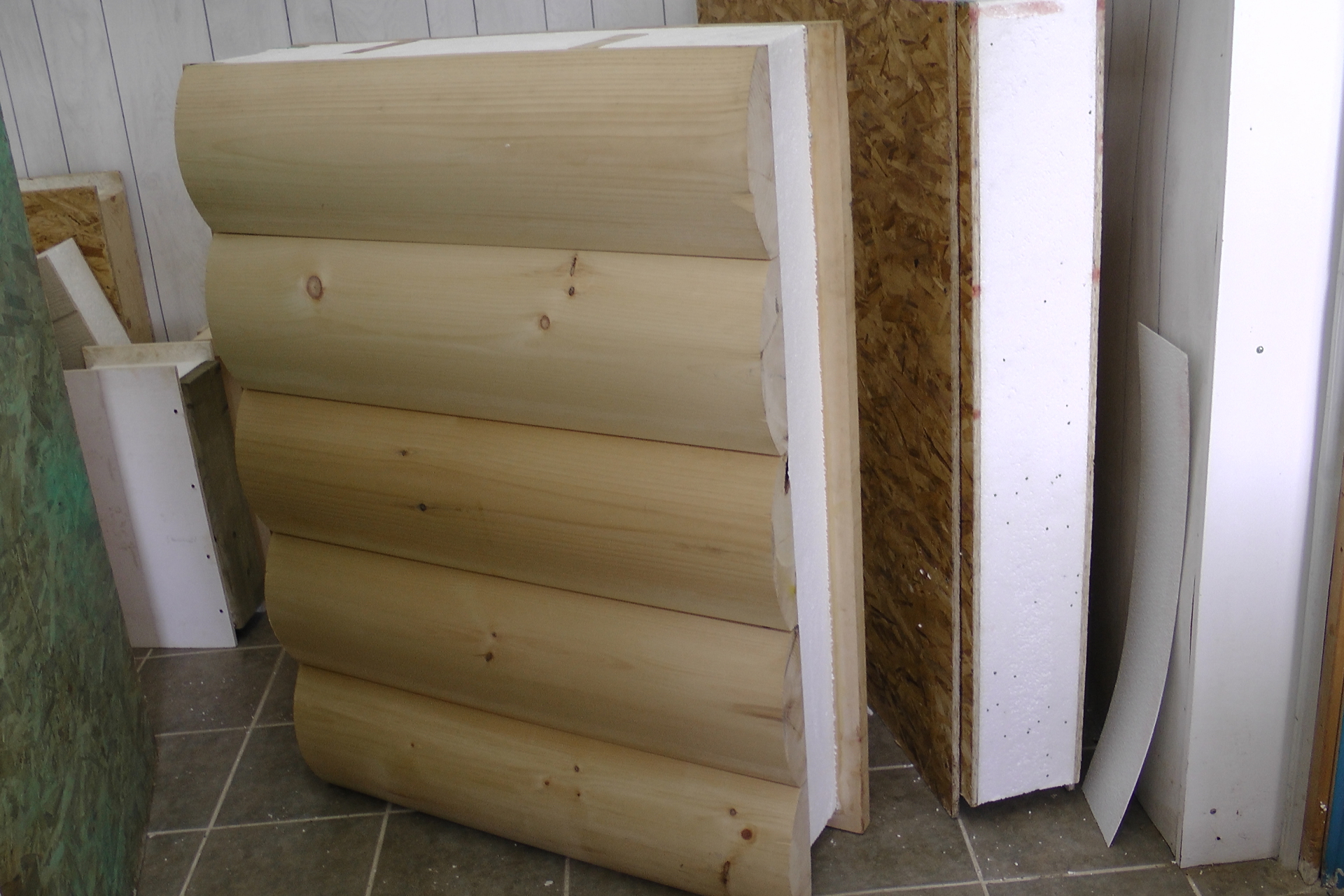 Durisol's ICF is a natural, breathable and sound proof wall system that has a superior thermal performance.
SIPs are a great solution for building energy efficient buildings in a fast and cost effective manner.
LED Lights, Green Roofs, PV, Solar Thermal, Green Insulation, Wood floors and more...